Sammy's Pizza & Restaurant
Elk River, MN
---
Find Us
19232 Evans St NW
Elk River, MN 55330
763-777-9580
Click here to send us a message.


Hours
Sun. – Thurs.: 11 a.m. - 9 p.m.
Fri. – Sat.: 11 a.m. - 10 p.m.
Menu
Our menu features award-winning pizzas, pastas, appetizers, soups, salads, sandwiches, burgers, stromboli and desserts.

Order Online for Pickup
All-You-Can-Eat Buffet
Enjoy a variety of our award-winning pizzas, pastas, chicken wings, garlic bread, soups and a fresh salad bar.
Served daily from 11 a.m. - 2 p.m., plus Monday nights from 5 - 8 p.m.
Daily Specials
Early Happy Hour (3 - 6 p.m.)
$1.50 OFF all drinks
Late Happy Hour (9 - 10 p.m.)
$1.50 OFF all drinks and $5 appetizers
Monday
All-you-can-eat dinner buffet from 5 - 8 p.m.
Tuesday
BINGO – 7 - 9 p.m.
Wednesday
Kids eat FREE from 5 - 8 p.m.
Thursday
2 for $30 Pastas
Friday
Fish Fry – $14.99
Saturday & Sunday
Broasted Chicken

Our Location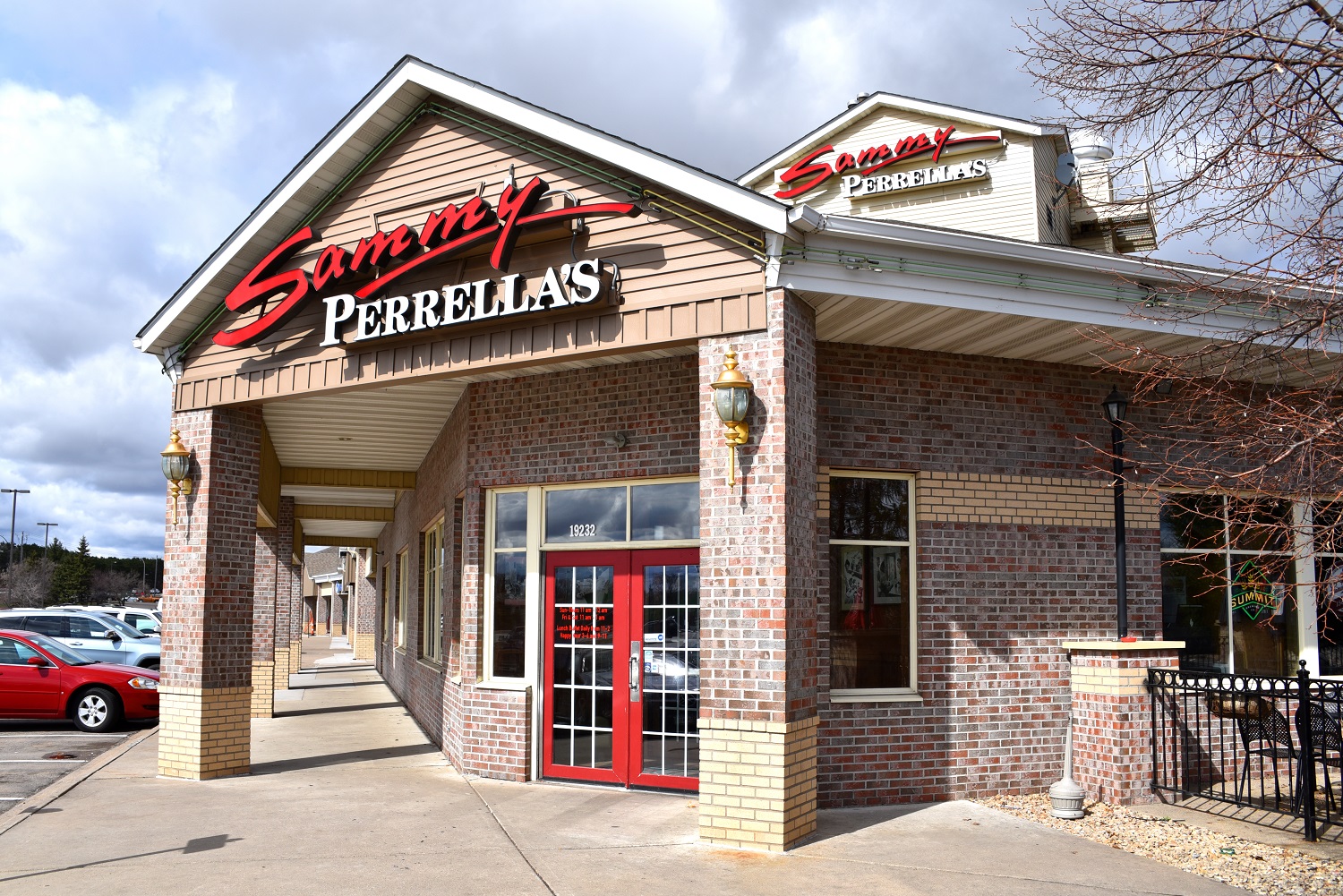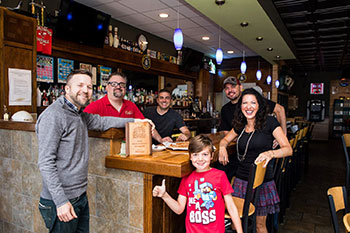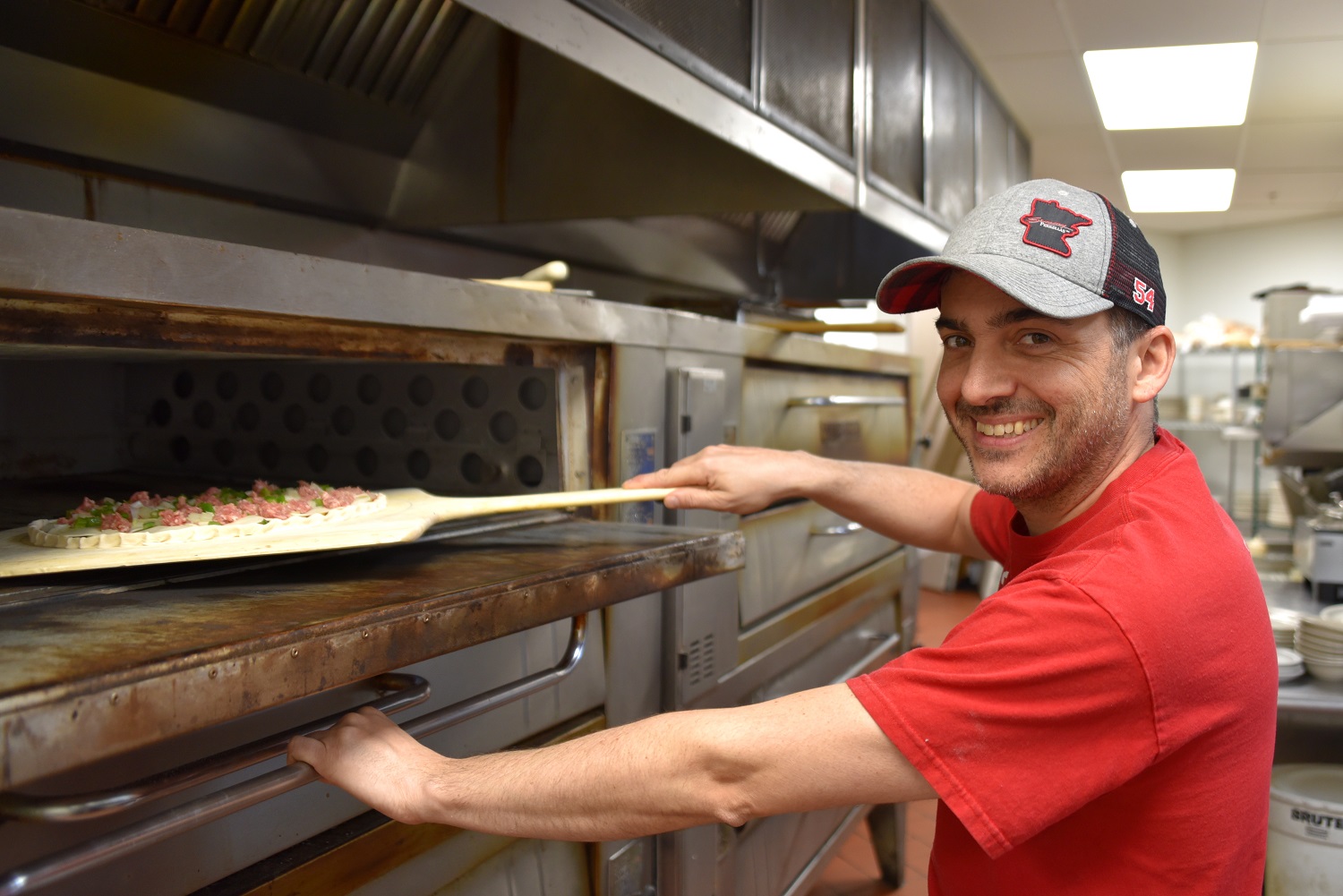 As World War II soldiers returned home from Italy telling tales of their favorite food, the popularity of pizza in the U.S. grew. Sam Perrella, a former miner who owned a small café in Keewatin, picked up on this growing trend. Having connections in Chicago, Sam visited with some pizza makers and returned home with an idea that sparked and gave birth to what is now Sammy's Pizza.
In October 1954, armed with enthusiasm and their own secret recipes, Sam and wife, Louise, opened the doors of the first Sammy's Pizza restaurant in Hibbing, MN. Today, some 69 years, 15 locations and more than 25 million pizzas later, Sammy's is now in its fourth generation of pizza makers, who all use Sam's original recipes.

In 2015, PMQ Pizza Magazine, the pizza industry's #1 magazine publication and website, inducted Sammy's Pizza into its Pizza Hall of Fame — which pays tribute to popular pizzerias in business for 50 years or longer and that are recognized as pillars in their community. In 2018, Sammy's was voted as 'Best Pizza in Minnesota' in Minnesota Monthly Magazine's first annual 'Pizza Bracket Challenge'.

Sammy Perrella's Pizza & Restaurant in Elk River, which opened in 2016, is owned and operated by Jeff, Joe, and Louisa (Perrella) Brooks, the grandkids of Minnesota's famous pizza guy, Sam Perrella. The trio also owns and operates Sammy Perrella's Pizza & Restaurant in Coon Rapids, which has been in business since 2004.

Take a look around our site, and you'll soon find that we make so much more than great pizza – we make works of art inspiring traditions with family and friends, as well as in the community.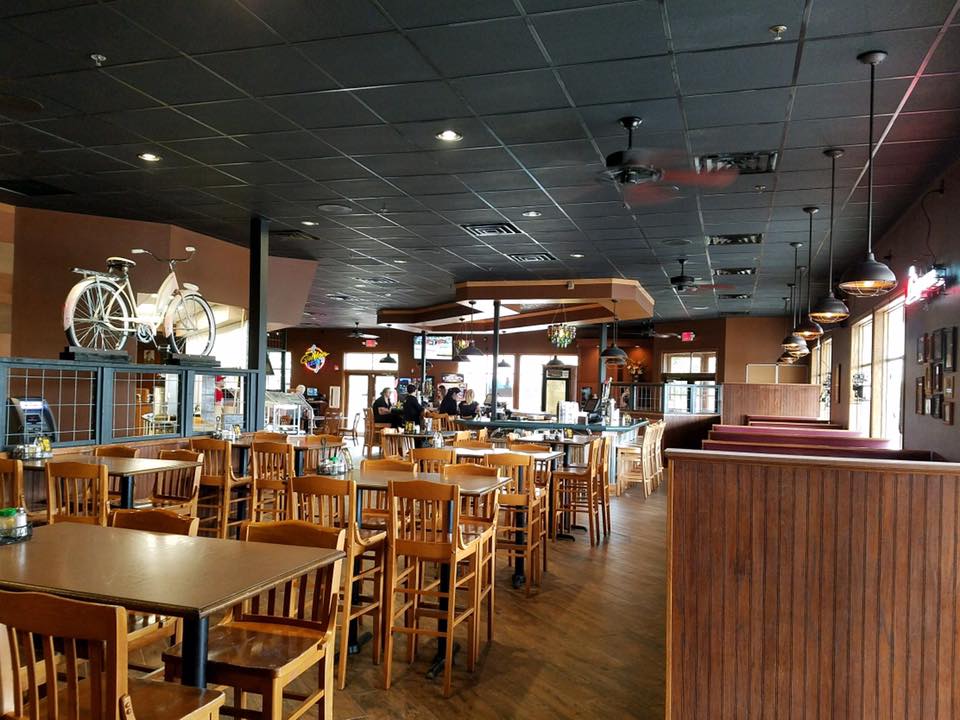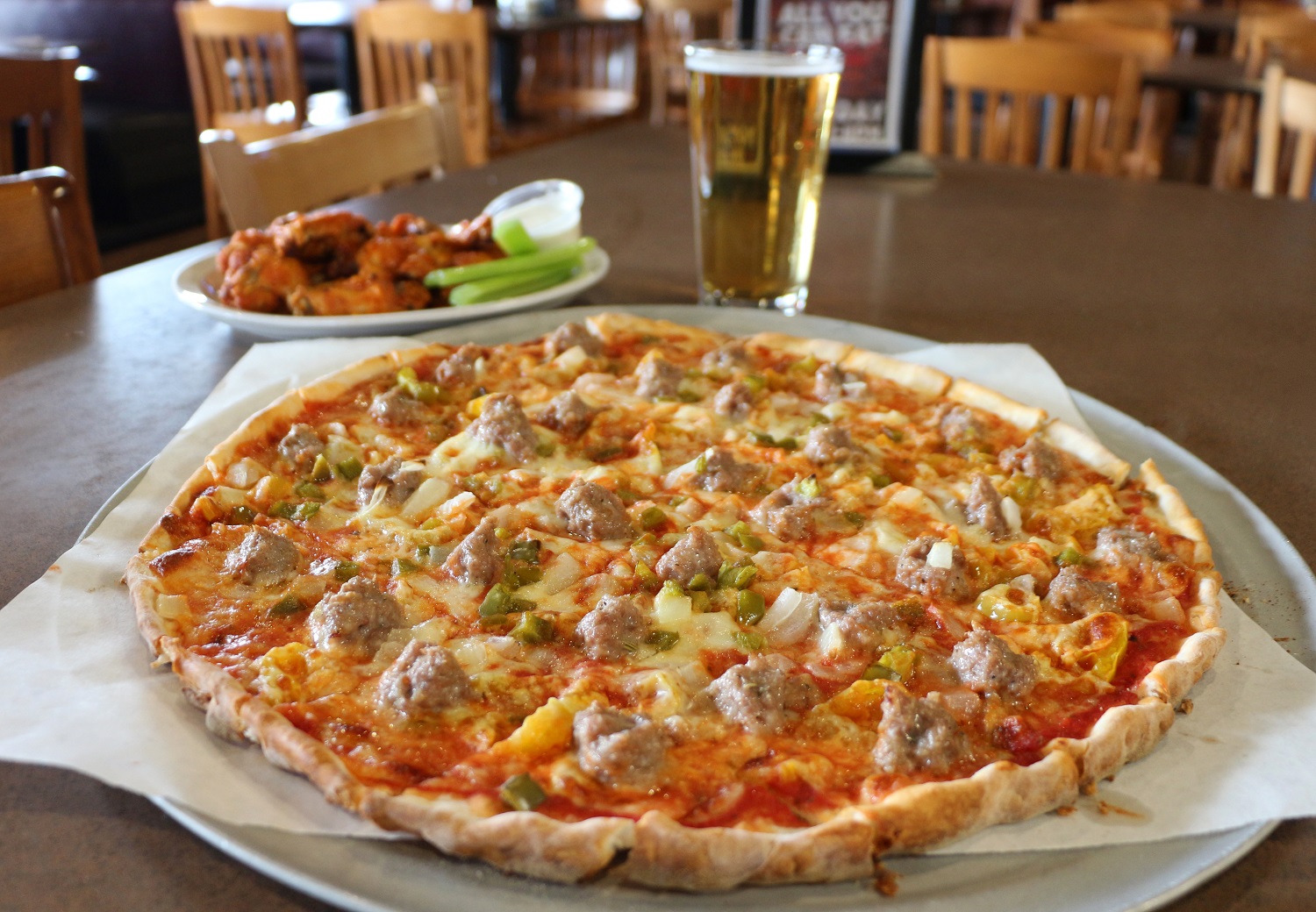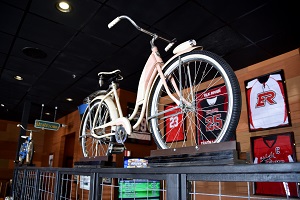 Get Social!
See what our fans are saying and join the conversation!