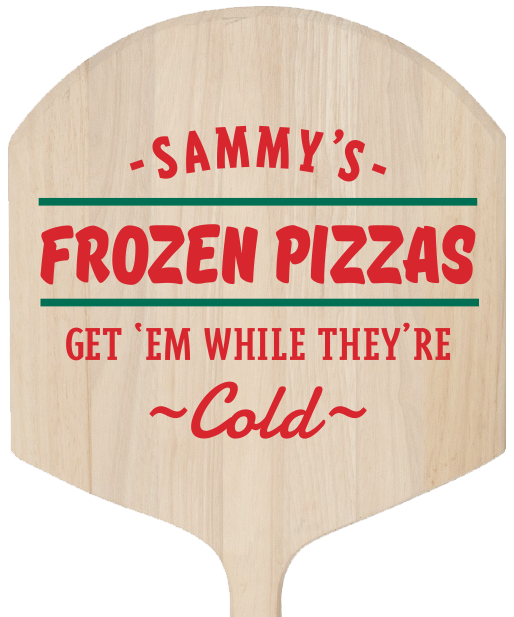 We Now Ship Frozen Pizzas!
Whether you live out of state, want to send a tasty gift to a loved one, or you're simply tired of store bought frozen pizza and want to stock up on the real deal, Sammy's frozen 'zas are the perfect option.
Made with the same dough, signature sauce, and fresh ingredients as those served in our restaurants, our frozen pizza options include pepperoni, sausage, extra cheese, and our signature Sammy's Special.
Get any combination of ten (10) 12" pizzas shipped overnight, where available, for $250, which includes shipping (+$25 for shipping to Hawaii).
Please complete the shipping form below and choose which pizzas you'd like (must order 10).
Have a special order request? Send us a message and we'll do our best to accommodate.